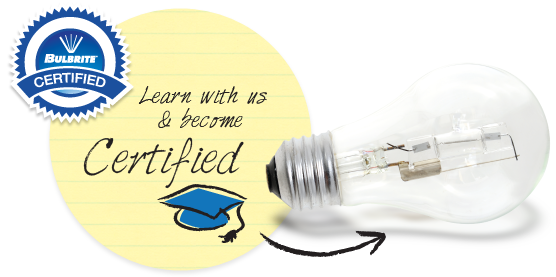 Training center
Lightopedia.com's training program provides you with lessons in lighting basics and various lighting technologies, tools to identify bulb types and energy savings, lighting industry news and updates and plenty of resources to meet all of your lighting education needs! Once you have successfully completed Lightopedia.com's training, you will be eligible to apply for 3 CEU (Continuing Education Units) through the American lighting Association. Please contact info@lightopedia.com for more information.
Registration
Registration is required to access the training center. Sign in or create a new account below.
Create New Account
Already registered ?
Please enter your Lessons in Lightopedia training ID and Password below.